Learn more about the challenging, rewarding programs at OP Soccer for players aged 4 to 23
Helping Players Level up Their Game Without Losing Sight of What They Love
coaches developing players
Work With a Trusted Team of Coaches and Soccer Pros

Become a Better Team Player
while developing your
soccer skills.

Translate Soccer Skills into Greater Life Skills
so your child can thrive on and off the field.

Build Lasting
Friendships
and join a community that's like family.
Help Your Child Tap Into Their Talent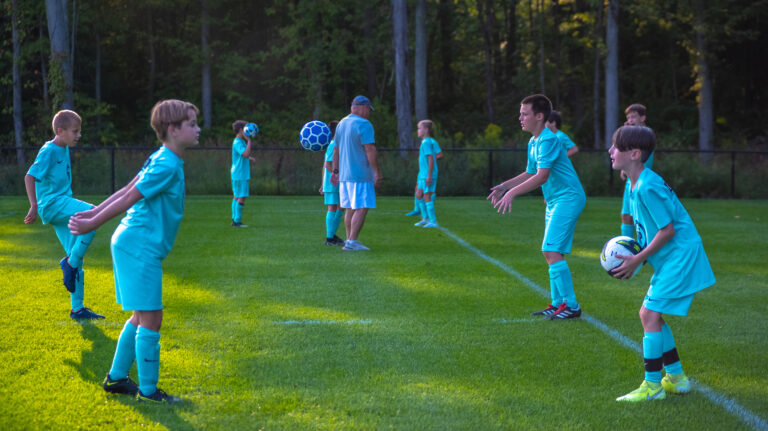 1. Review Our Programs
We intentionally offer programs and teams for a variety of ages and skill levels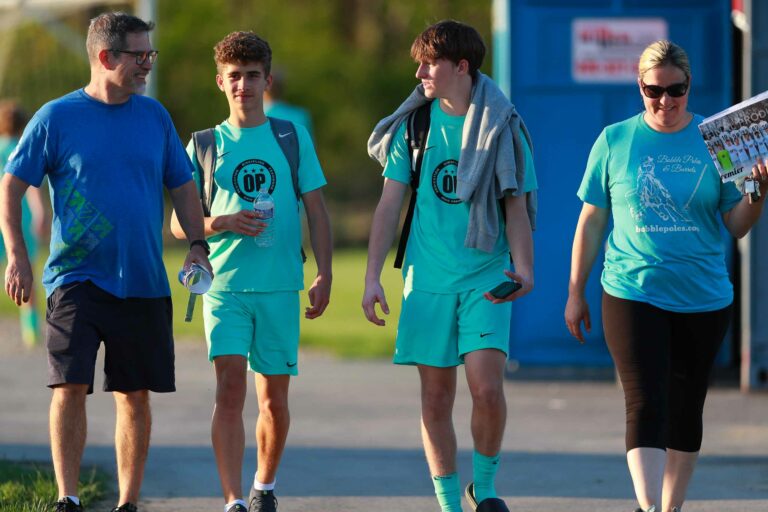 2. Select the Right One for You & Your Child
Review the schedules, requirements and then proceed with confidence.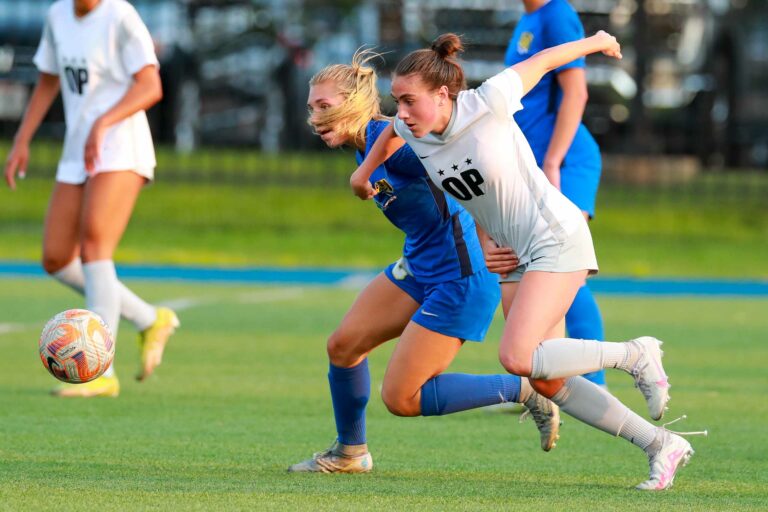 3. Register and Get Playing
Reserve your spot and be on the lookout for more details from our staff.