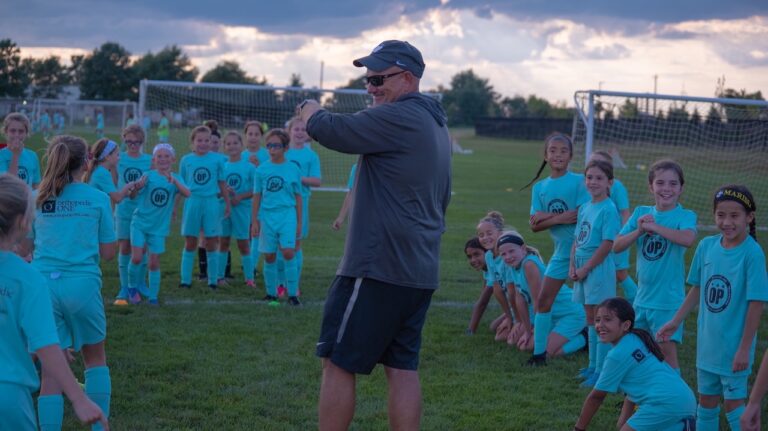 Fun Youth Soccer for Ages 4-8
Winter Registration is now open!
This youth soccer program is perfect for kids who are new to the sport and parents who want their children to develop the skills needed to thrive in and out of the game.
With a Winter, Spring and Fall session, families can choose what's best for their schedule. Our Juniors Program does not require tryouts or travel, making it easy for kids to have fun and discover their passion for soccer. When it's fun, the learning takes care of itself.
Have a player interested in playing in our Juniors Program?
Winter Registration is now open.
*Depending on registration counts, team members will be put together in age groups, with both being co-ed. All boy/girl teams will be formed, if possible.
*Each session will involve a set of drills to develop skills with small-sided intrasquad games that allow every kid to practice and get playing time.