Ohio Premier is committed to supporting our players as they navigate the challenges of preparing and competing for opportunities to play soccer in college.
​An important part of our plan to support would be college athletes is our partnerships with organizations that have the best resources to help our players. By combining our strength as a club, our elite staff, and our partnerships we know we can provide the best possible experience for players with goals to play in college.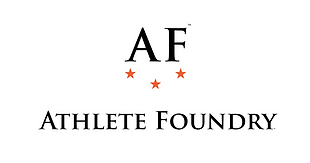 Athlete Foundry EMPOWERS YOU to Track, Build, and Communicate Your Value to Collegiate Coaches Like Never Before
More Info For #OPNATION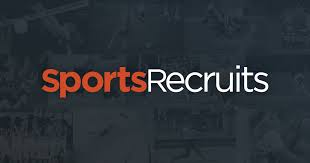 Build your free student-athlete profile, find schools that are a fit and connect with college coaches. SportsRecruits puts you in control of the recruiting process.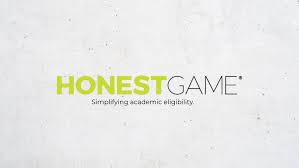 HONEST GAME makes navigating NCAA academic eligibility to college sports simple.
​
As the industry leading on-demand academic compliance solution, Honest Game empowers student-athletes with a plan that provides guidance on the classes, grades, and test scores they need to meet NCAA academic eligibility status.
More Info For #OPNATION